Welcome to Baker Street …
At Baker Street our approach to food is with the upmost care and respect. The saying "Fresh is Best" are words to live by at our restaurant. Every plate and cup is packed with as much flavor as possible to ensure that you, the customer, taste the love for food that our chefs have with every bite you take.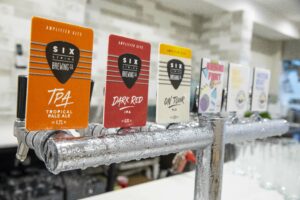 The open space At Baker Street is a revitalization of what a restaurant should be.  It does not matter where you are in the restaurant, you are always at the center of the action, you never miss a moment. This design captures the theme of Baker Street; bringing people together. We encourage patrons to converse with each other and of course our friendly staff to create an unforgettable experience.
Whether you are at the bar enjoying our selection of local beers or listening in as the chefs shows off their culinary skills in the kitchen, there is always something to do At Baker Street.
Our vision is to, in our own way, accommodate to the needs of the community. At Baker Street is more than just a restaurant, it is an entertainment hub for locals to come together, have fun and create memories together.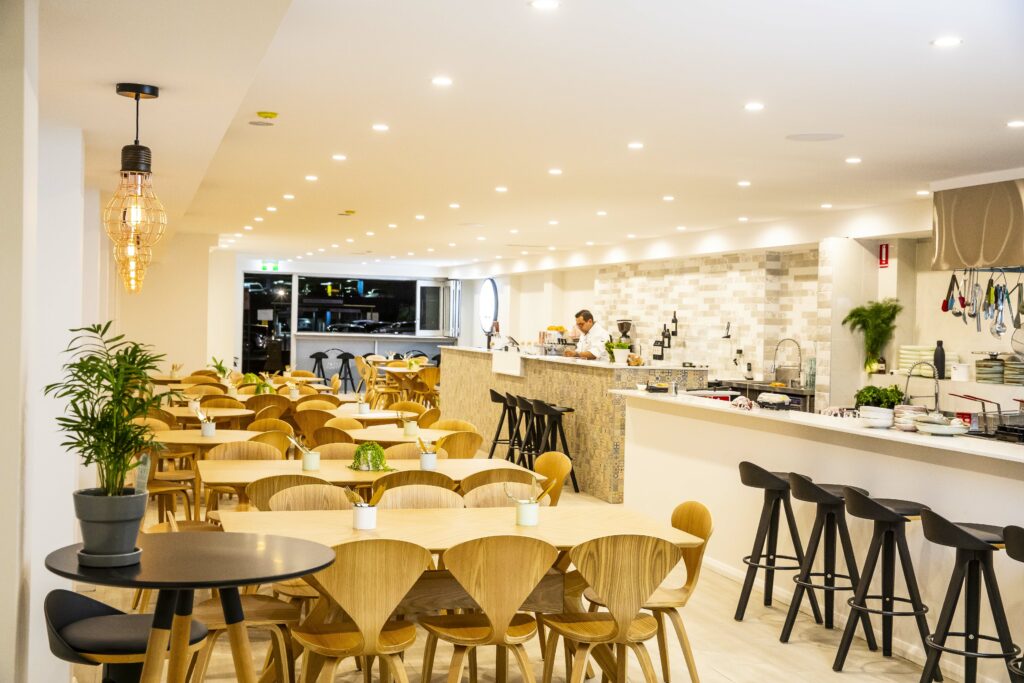 At Baker Street we believe providing the community with good food and music is the best way to bring people together. The Central Coast is an amazing community and we aim to bring that community together and celebrate what makes us so amazing.
At Baker Street is an institution created by locals and is designed for locals.
At Baker Street is a one stop destination for incredible food and entertainment. Come Dine with Us.
** Please note with COVID restrictions upon entry guests must sign in using the sign in sheets or the QR code using the RMS application as well as sanitizing your hands on entry please note this is now compulsory for guests wanting to dine in. Guests can not stand up to drink and mingle must be seated at all times. Thank you for your understanding. **